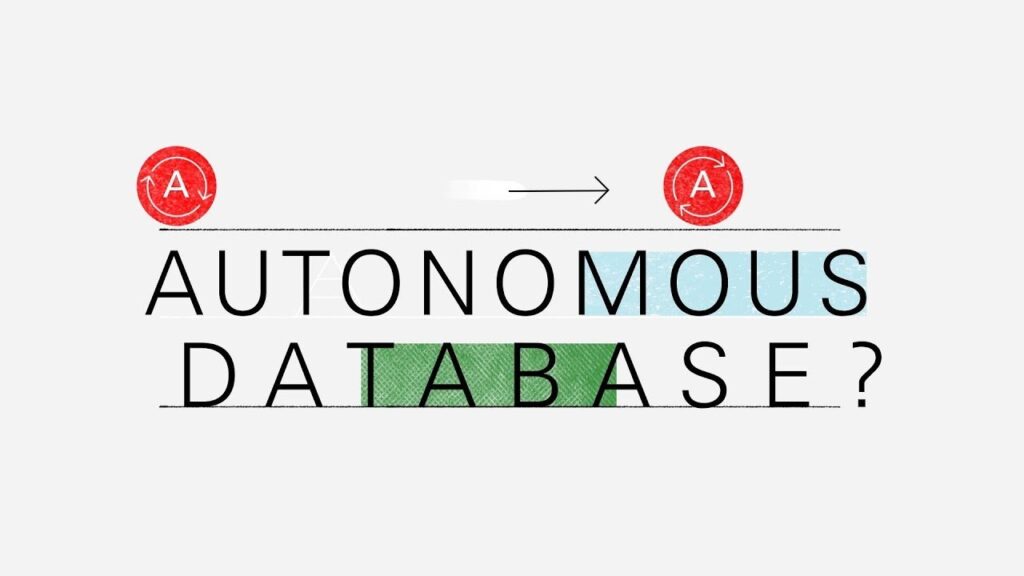 Cloud wars are hot right now. Amazon, Microsoft and Google cloud are currently in the lead. Many large enterprises are choosing multi-cloud strategies and deploying workloads across cloud providers. While AWS continues to be the market leader, Microsoft's Azure has had the fastest growth rate. Amongst these cloud providers, one other major provider has been quietly innovating to catch up with it's rivals. Oracle, the leader in database technology launched it's public cloud offering a few years ago and has been attempting to convert it's existing install base of customers into cloud consumers. However, Oracle cloud has found itself in the midst of intense competition. Oracle's strategy for cloud adoption includes a full-stack cloud offering including Software-As-A-Service (SaaS), Platform-As-A-Service (PaaS) and Infrastructure-As-A-Service (IaaS). This is a truly unique value proposition as no other cloud provider has such a comprehensive suite.
Oracle's core strength, database technology is likely to influence decision makers into deploying their applications on Oracle cloud. Given it's depth of understanding in the database technology domain, Oracle launched "Autonomous databases" at the 2017 Oracle Open world. Oracle's autonomous database practically eliminates the need for any human intervention in managing the database and automatically performs tasks such as performance tuning, upgrades and patches. This leads to a massive reduction in downtime. Moreover, advanced machine learning and compression lead to a lower operating cost. Oracle also announced the Autonomous datawarehouse cloud earlier this year, which offers similar machine learning and self-recovery features. This week, Oracle announced Oracle Autonomous Transaction Processing Service , a fully-managed online transaction processing system designed for transaction processing for finance, retail, manufacturing applications. This is a major differentiator for Oracle cloud, as an existing Oracle user can simply migrate their on-premise databases to Oracle cloud and experience instant scalability and reduced costs.
So can we rely on autonomous databases for mission critical workloads? Enterprises have always relied on the expertise of DBA's to constantly monitor their mission critical databases and apply required performance changes including updating indexes or redefining partitions etc. Oracle's autonomous database is now relying on "Machine Learning" to take control of several traditional DBA tasks. The figure below shows how Oracle is applying Machine Learning to manage the databases:
Many enterprises and DBAs are likely to be paranoid about giving up control. However, such a model may have some distinct advantages and even free up DBA time to focus on higher value activities. For example, Oracle claims that its autonomous databases, leverage the Oracle RAC technology to scale the database across a cluster more effectively than competing clouds by allowing not just seamless horizontal scaling but also vertical scaling by increasing the number of cores on a node as required. Another big advantage stems from the auto-patch management especially as it pertains to security patches being applied automatically. In addition, data encryption and data masking is handled automatically as well. The one thing Oracle knows really well, is database performance and it has embedded tuning algorithms into the autonomous database to automatically improve performance as needed. Backups are typically scheduled to run every night and all encrypted data is transferred to the Oracle database backup cloud service.
Given Oracle's service guarantees of 99.995 % uptime, the Oracle Autonomous database solution should be worthwhile for enterprises currently running large scale database workloads on Oracle.